RAE Class Fotos
These are some fotos taken by 9W2XYZ during our last RAE class conducted at Proton Edar Training Room, Jalan Ampang on the 25 May 2005.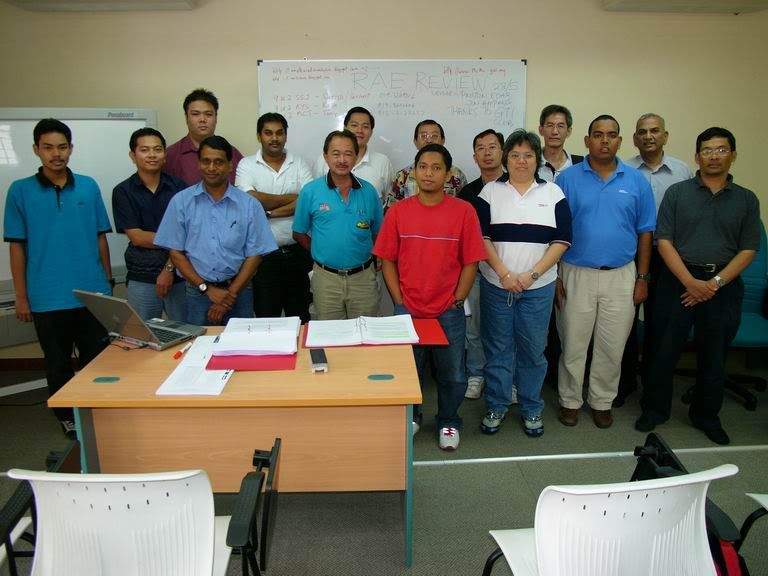 Group Foto of all Students & Instructors
All the Students concentrating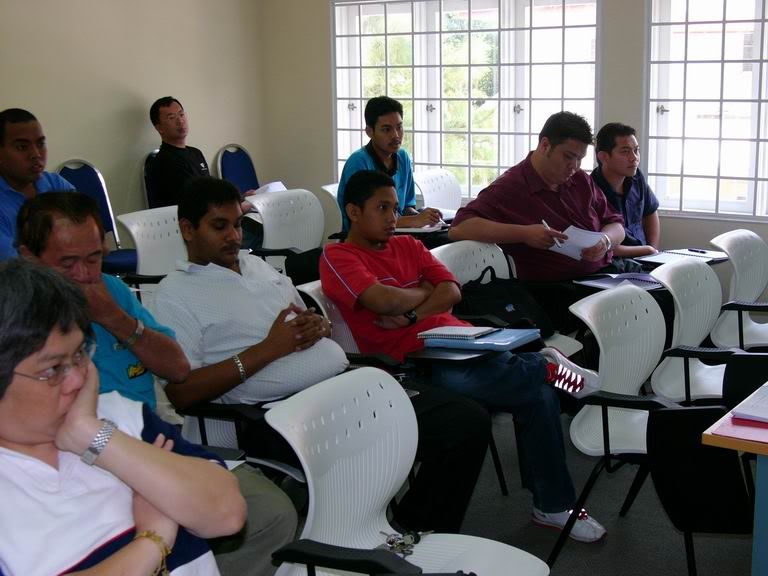 May be the RAE is difficult?
Some lighter portion of the session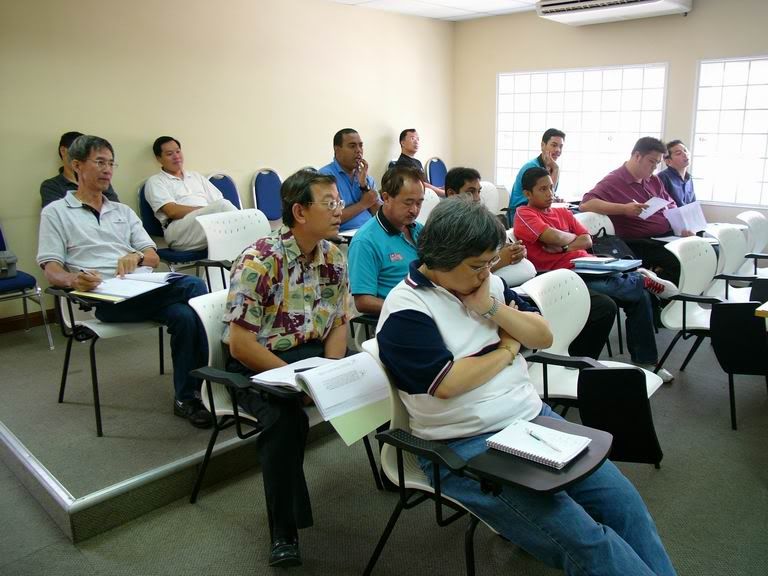 Another view of the class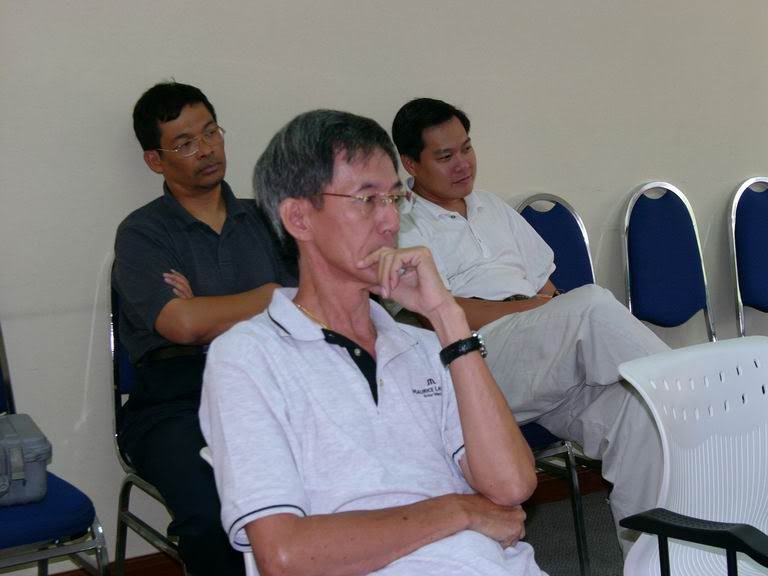 The instructors that helped from the back row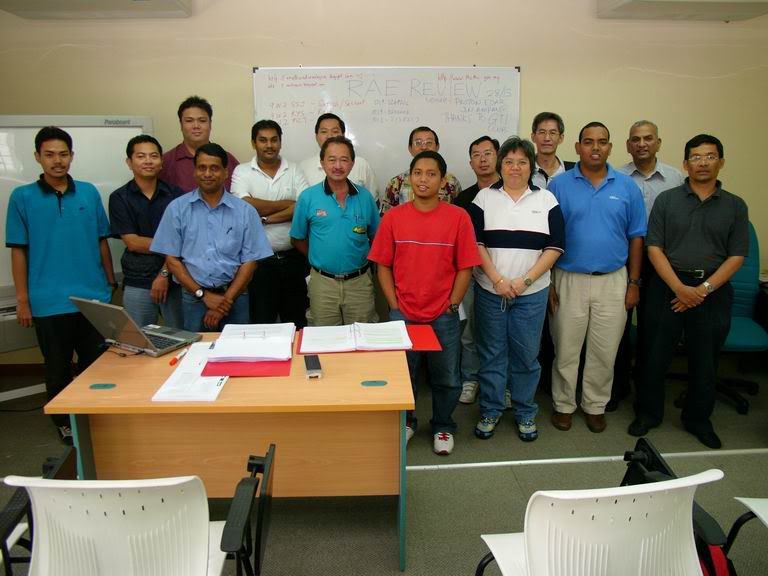 Another shot of Students & Instructors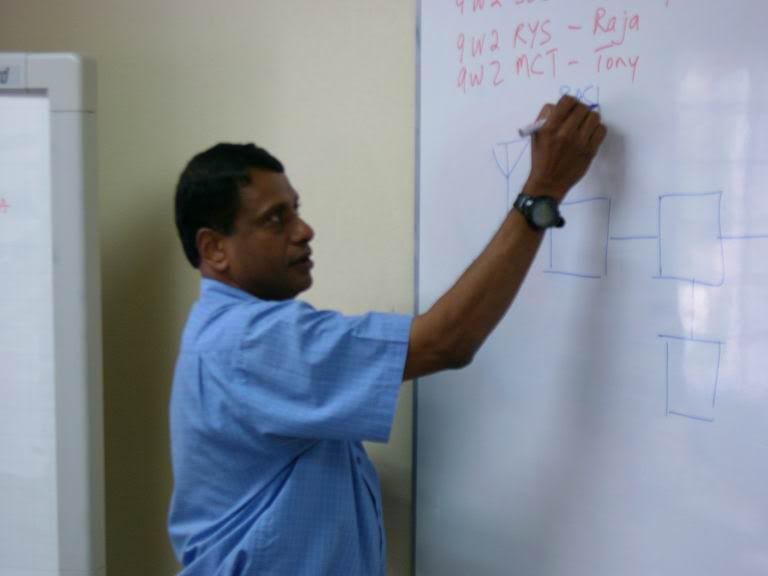 Cigku besar 9W2RYS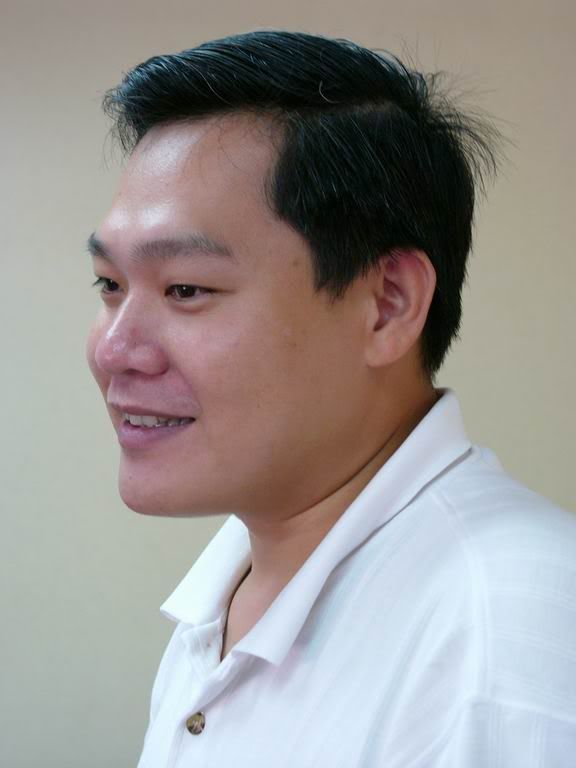 Tony the Facilitator 9W2MCT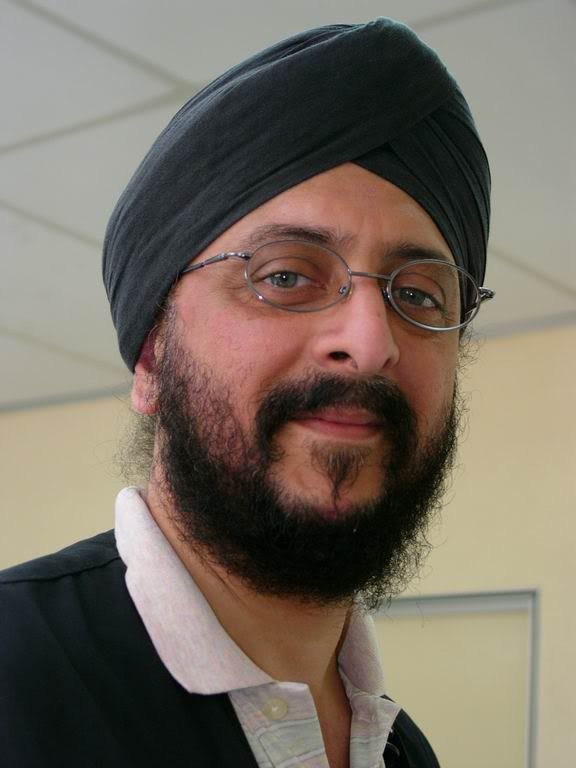 Andy 9W2VA who saved the day by using his big bike to get fotostats from the printer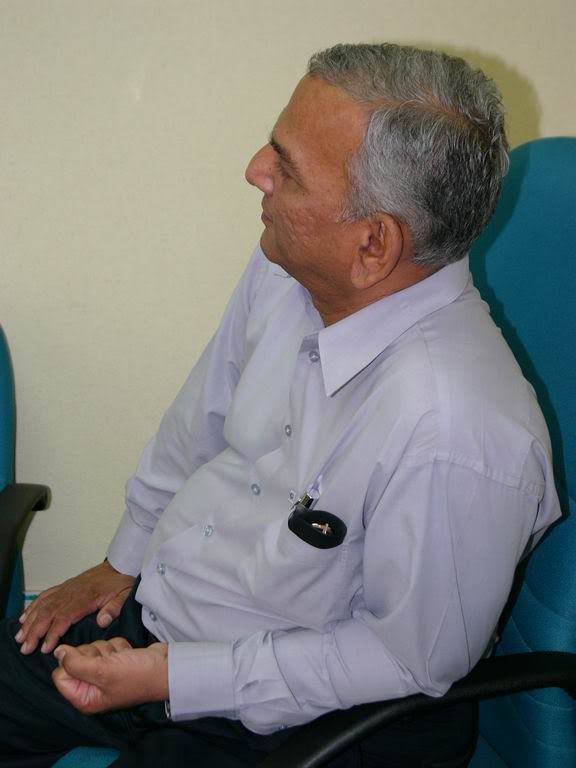 Assistant Cigku 9W2SSJ
A very big Thank You to 9W2SAI anf 9W2MCT who booked the Venue and other arrangements.